Sign up for Weekly Newsletter
Mallard Markets in the Community
Mallard Market Scholarship Awards
Yuengling Ice Cream History
Duck On In For Friendly Service
printer-friendly view
Mallard Markets AWESOME Weekly Specials


Call and Order your FRESH Cut Meat Tray for Sunday's Big Game! 610-377-5090!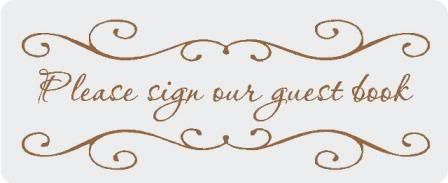 How are we doing? Are you finding everything you're looking for? We Appreciate your feedback. Our Customers ALWAYS come first! Click HERE to leave your Message.
Weekly Specials
CLICK HERE to view our Weekly Specials with PAGES of Savings. Please be patient as it loads. HAVE A GREAT DAY!