Sign up for Weekly Newsletter
Mallard Markets in the Community
Mallard Market Scholarship Awards
Yuengling Ice Cream History
Duck On In For Friendly Service
printer-friendly view
Mallard Markets AWESOME Weekly Specials
NO ONE can predict exactly what this weather is going to do. Take advantage this week of our LOW PRICES and fill your pantry and freezer!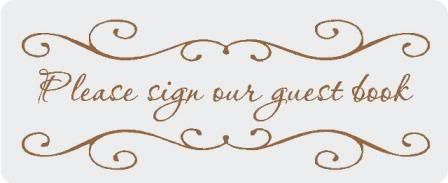 We want to Hear From You, our Valued Customers! Click HERE to sign our Guest Book!
Weekly Specials
CLICK HERE to view our Weekly Specials with PAGES of Savings. Please be patient as it loads. HAVE A GREAT DAY!